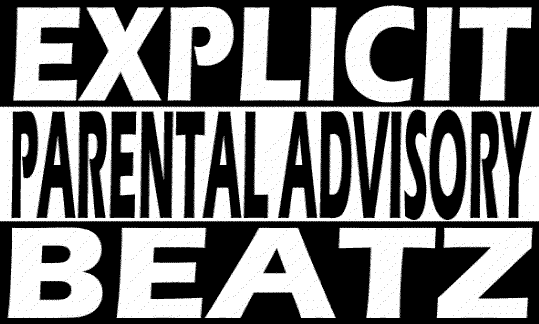 NOTE. THIS SITE IS UNDER CONSTRUCTION WE WOULD APPRECIATE YOUR COMMENTS
This site has been developed to retrieve information from potential customers
---
We would sure like some donations too! A free gold membership will be given
for a year when the full site launches if you give
10 pounds or more
---
Hello and welcome to Explicit Beatz this site has been designed for UK hip hop, Drum & Bass, Grime and Garage
IF YOUR AN AMATEUR MUSIC PRODUCER
and would like people from all over the world to see and hear your talents then this is your site!!
Feel free to have a look around...
check out some of the demo's...
---
Our Mission
I had the idea of this site while back but until now have not had the knowledge to implement such a large project, after many months of research I will bring the UK something they have needed for a long time, a place for producers to come and share the same interests while they can also learn from others in the community.
I am designing this to create a sufficient profits to get me through university and to provide a fast efficient affordable quality service for my customers, I hope that this site will become what I believe to be the best amateur production web site available .
---
Contact Information
you can contact us preferably by email
or in desperate circumstances you can ring me...
Mark Newby - site administration
Telephone
07859857487
All Information:
e mail peetridfreen@yahoo.co.uk

---
are you worried about copyrighting your music?
this link will explain all...
---